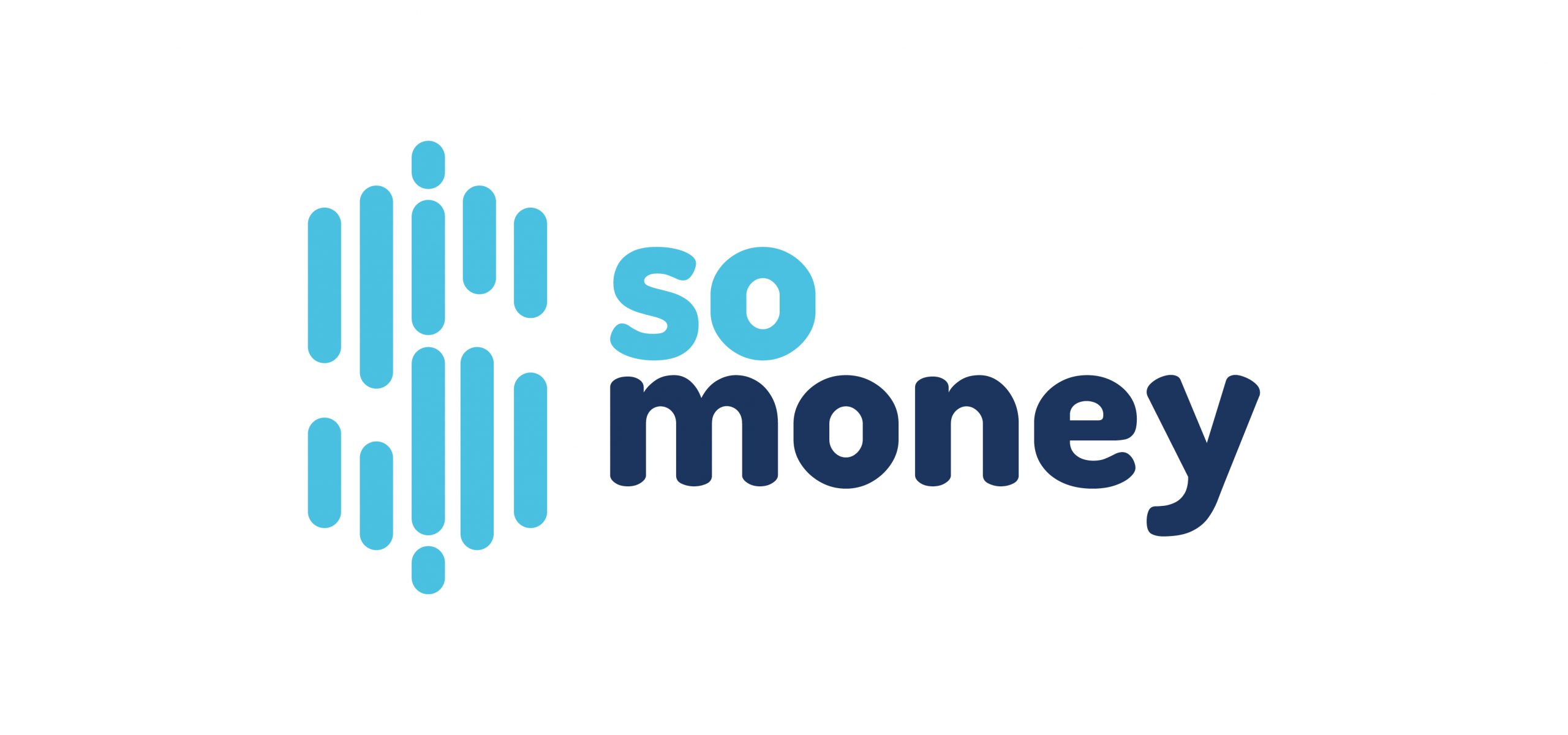 so money logo design process
Zachary approached our team with a new vision for his business and required fresh branding to reflect this change.
Manhattan Century would become So Money, a new brand with a modern feel.
A clean, rounded sans serif font was chosen for its playful, approachable nature.
The logo icon lends itself to a supporting pattern that can be used to reinforce the brand. The icon itself is representative of not only currency but also is a nod to customer-centric focus and the various moving parts of the customer experience of the finance industry coming together to create a recognisable symbol.
The colour palette is modern, sophisticated and versatile.
Project Details
Client so money
Description Mortgage Broking
Key Messages To provide the best platform and support to our broker partners
Type Merging of 2 business ventures
Skills Branding, Logo Design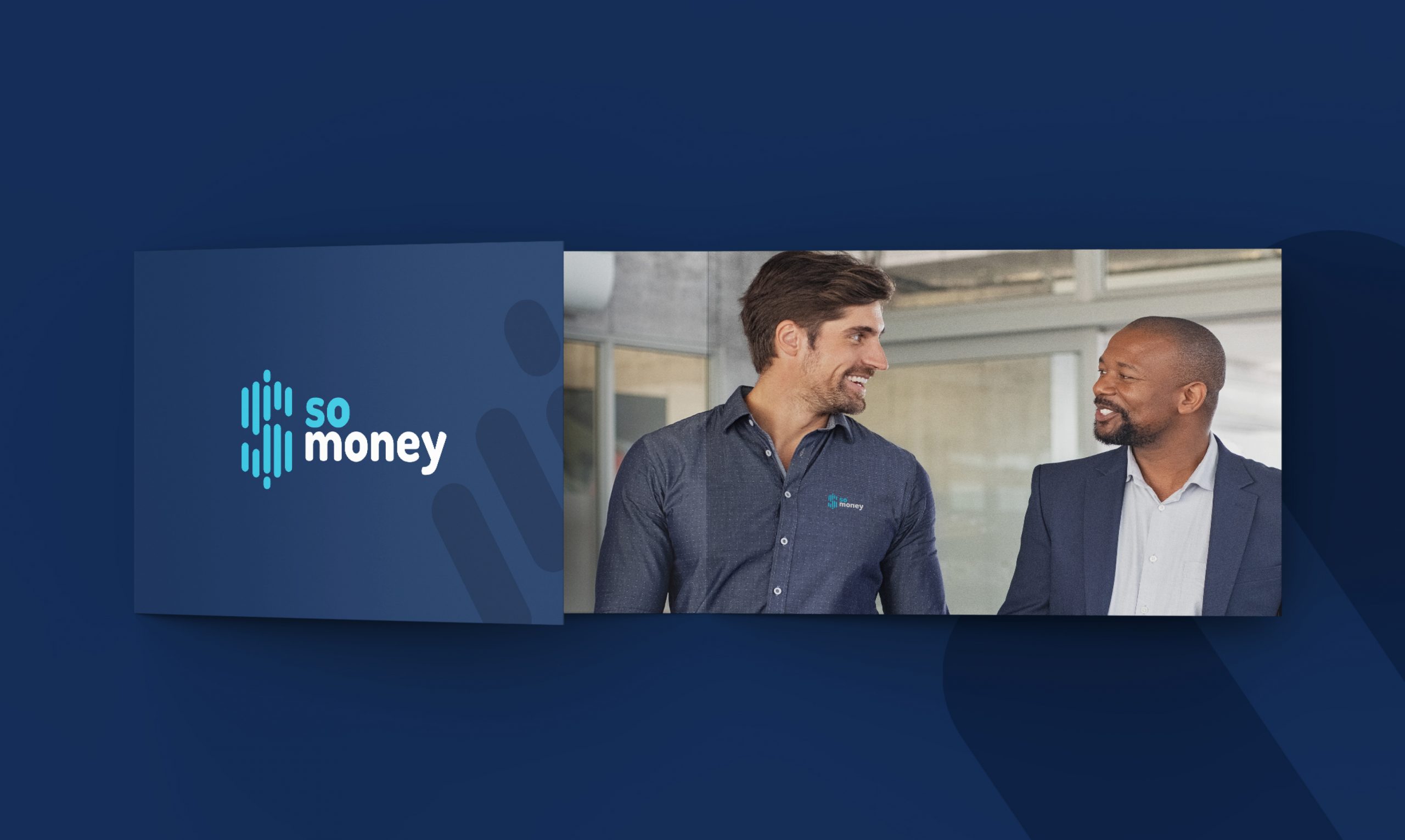 LIKE WHAT YOU SEE?
let's work together