logo design process
The Loot Lab are in the business of party accessories and required branding for their new venture. We developed a logo that is really clean, simple and minimal allowing it to cross between ages and themes. By using a text only mark means that it is not age or gender specific. Depending on the background used, the logo can be dressed up for a more adult feel or made more playful for children.
The colour pallet we have used is black and white for the text, allowing it to be used on a wide variety of backgrounds. For the fonts we have used a clean simple font which is also quite striking. By using a different weight in the fonts we have kept the emphasis on the word "loot".
This style of logo means that when used on a dark background or photo the logo can be reversed to keep its strength.
The Loot Lab team contacted our outer Melbourne Graphic Design studio in order to get a fresh modern brand for their new business. It was a pleasure to work with them in developing their brand and know they will have great success as their business grows.
---
If your business is looking for a new logo design and branding strategy, take a look at some of out other Melbourne logo designs to see if our design style suits your needs – click here
Project Details
Client The Loot Lab
Description Provide children's party boxes that are carefully curated, good quality and offer convenience.
Key Messages Quality, convenient, fun, playful, unique, on-trend
Type New Business
Skills Branding, Business Card Design, Character design, Lunchbox designs
View https://www.thelootlab.com.au/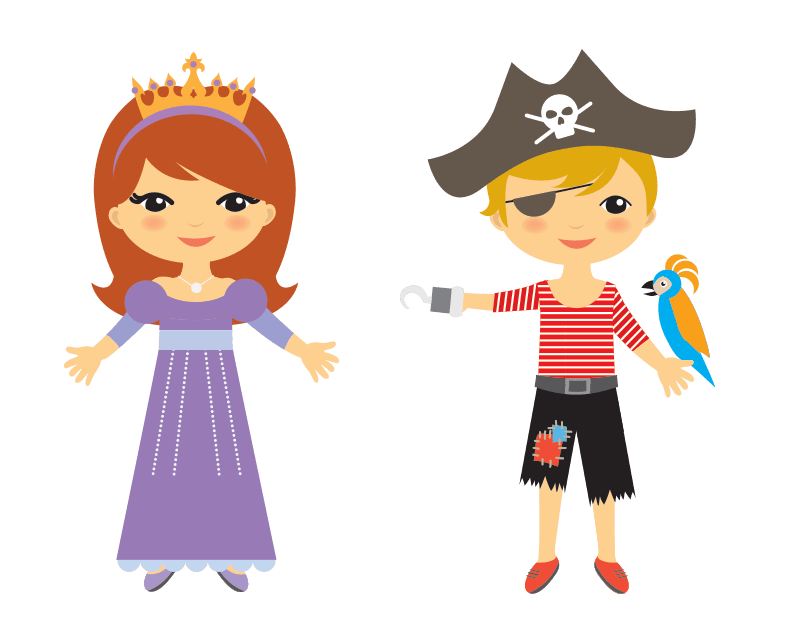 branding – character development
The Loot Lab required several characters to be developed for use in their merchandise and products. We created two characters that could be used across a wide range of scenes from under the sea, to pirate and also gender neutral scenes. The two characters (a boy and a girl) are adorable and vibrant. Sure to be appealing to their target market (and their mum's and dad's!)
lunchbox designs
Loot Lab came to us needing a range of lunch box designs that crossed a wide range of kids themes and target markets. The designs that we created reflected their fun brand, vibrant and colourful and yet are strong enough to stand alone within their range of merchandise. We loved creating these characters!
LIKE WHAT YOU SEE?
let's work together